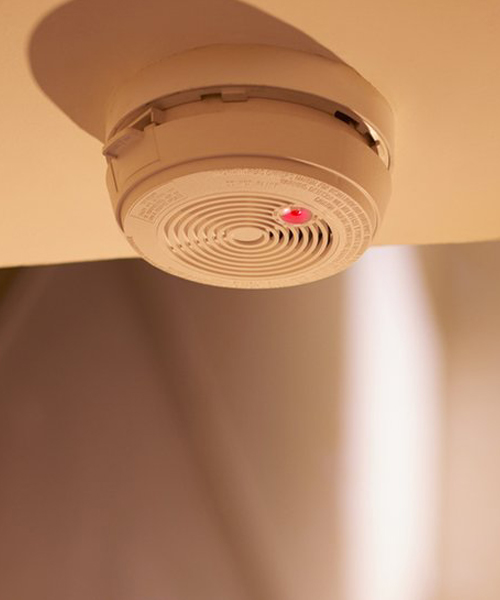 Who we are
FSS GASES LIMITED is an established supplier and installer of Safety, Security, Automated Fire suppression,
Detection and Alarm systems.
To provide a full line of quality fire detection and suppression products and services with cost effective solutions for protecting life, property and the environment.
Read more +
Our Services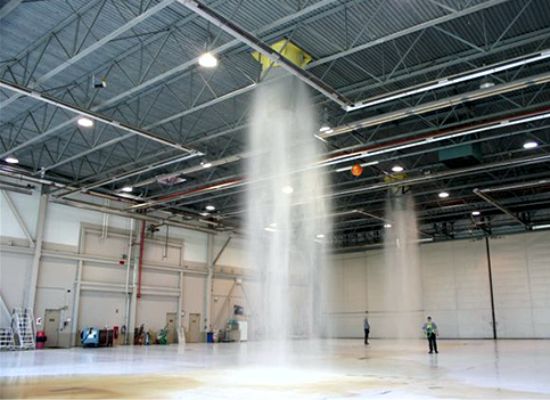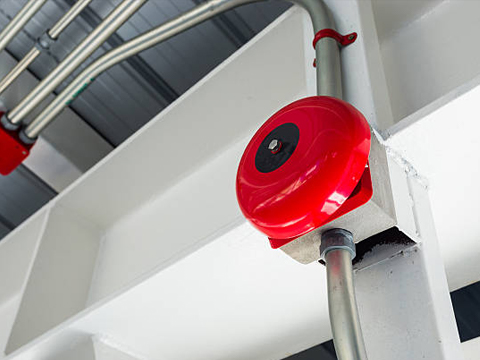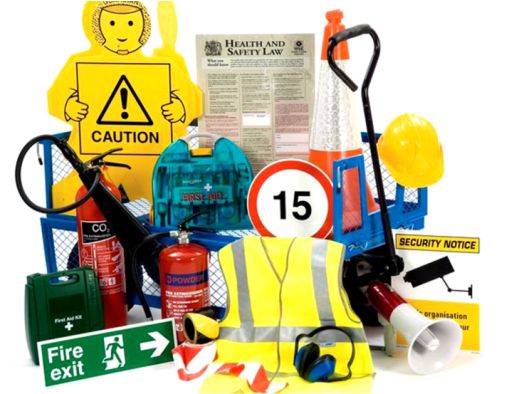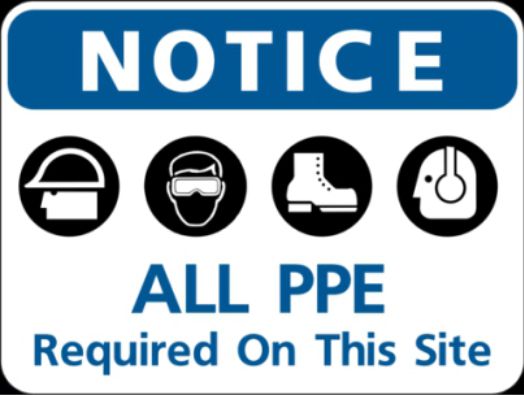 Saved 3800+ Lives and Properties
We also provide competent training, certification, technical support, project design and specification, provisional consumables, maintenance and services to Fire Safety Installers, consultants and end users.